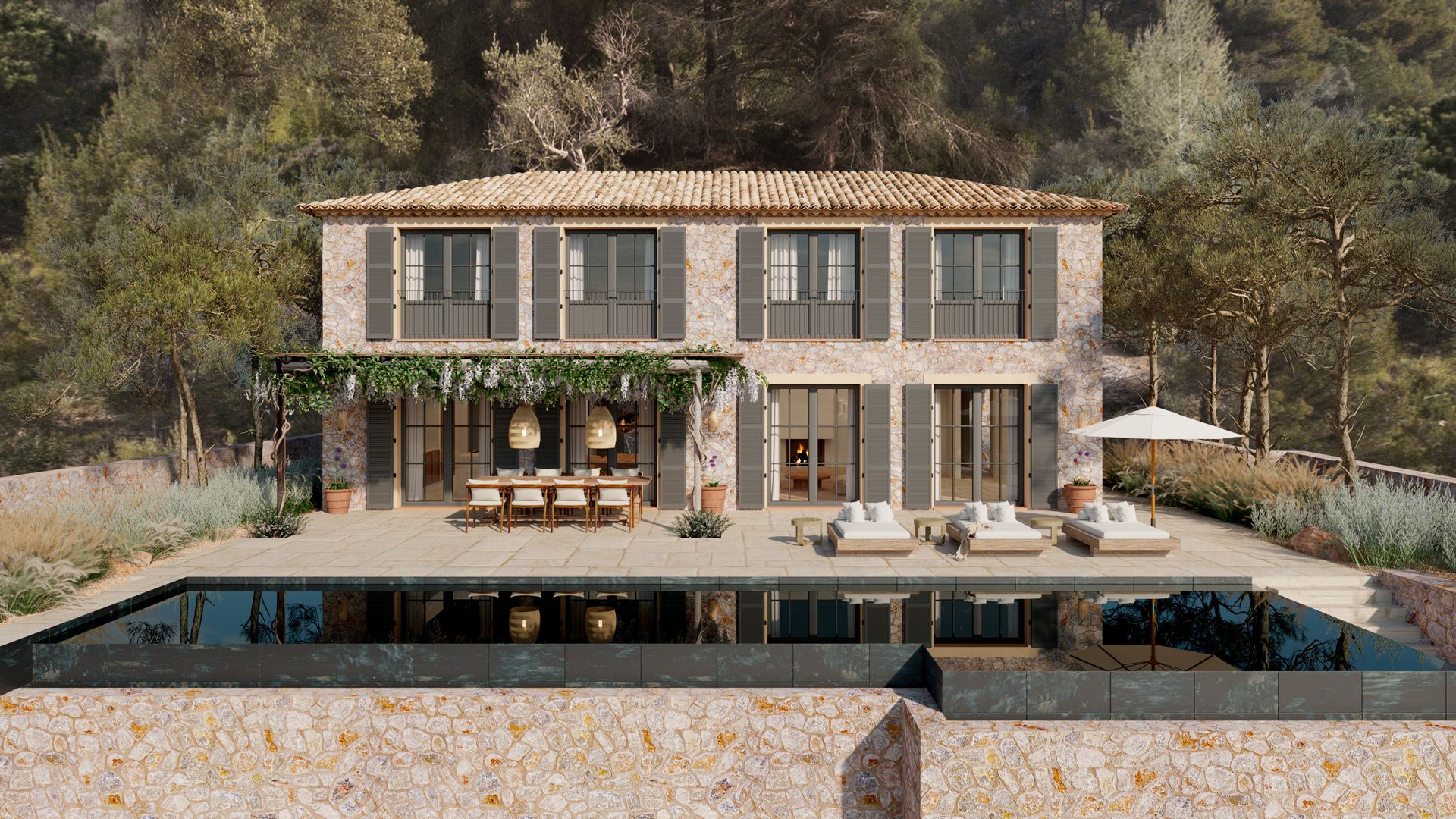 South facing with day long sunshine, Villa Caragoli overlooks the village of Valldemossa, with only a 5 min walk to its centre. Traditionally built with local materials, and flooded with natural light, its living/dining area with an open kitchen, leads to a terrace with stunning views across the valley and Valldemossa. The infinity pool sits on a spacious terrace with a sunbathing area and a beautiful dining area with stunning views to the village and the sea, where the sky changes into amazing colours when the sun sets.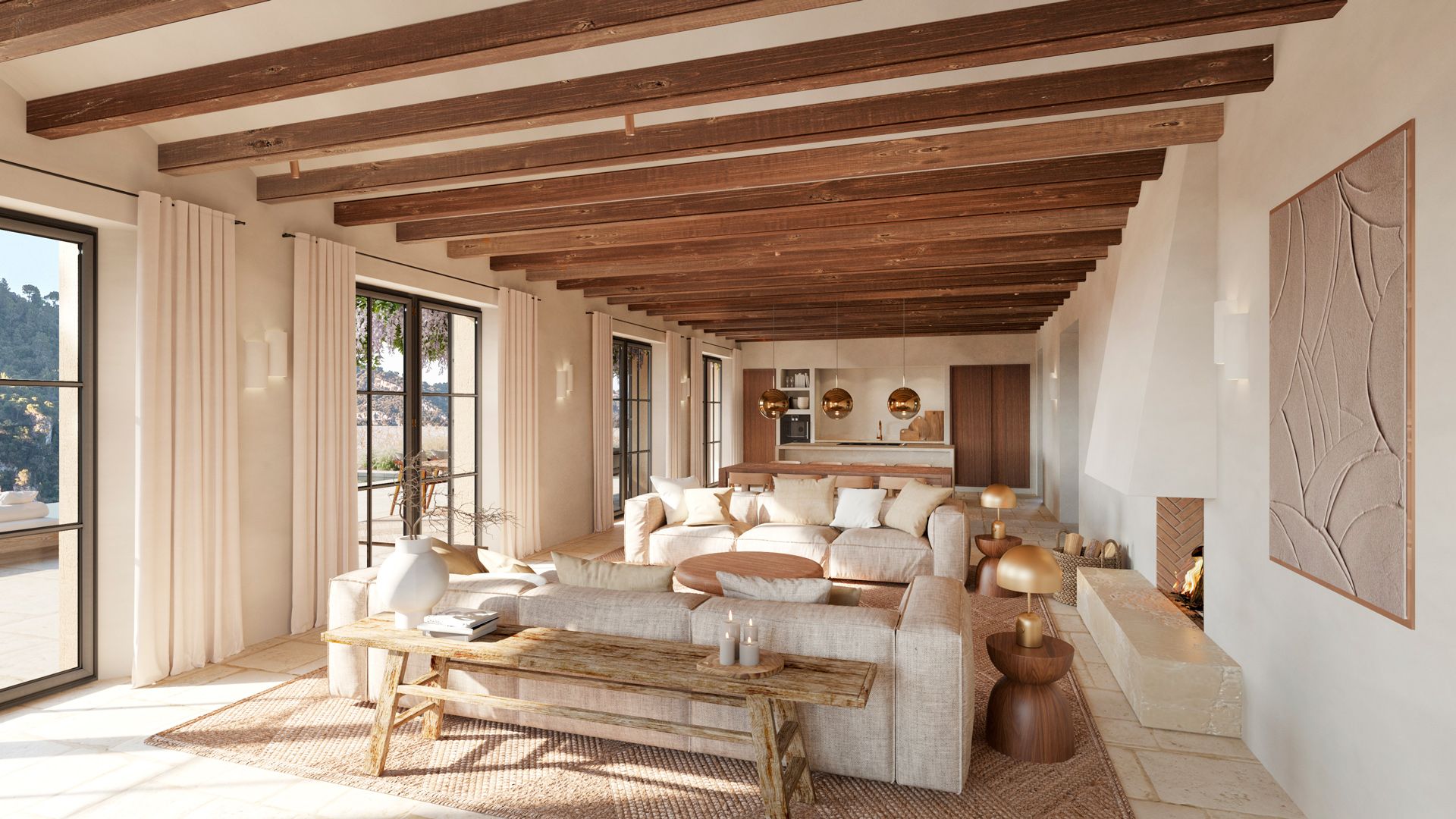 This home has 3 en-suite bedrooms and a spacious master bedroom with amazing views to the village. The master bedroom is designed with an integrated dressing room and spacious en suite open plan bathroom, which enjoys an abundance of natural light from a large window looking out across the village of Valldemossa. All bathrooms are equipped with high-end fixtures and natural stone sinks, which are individually crafted by a local stonemason.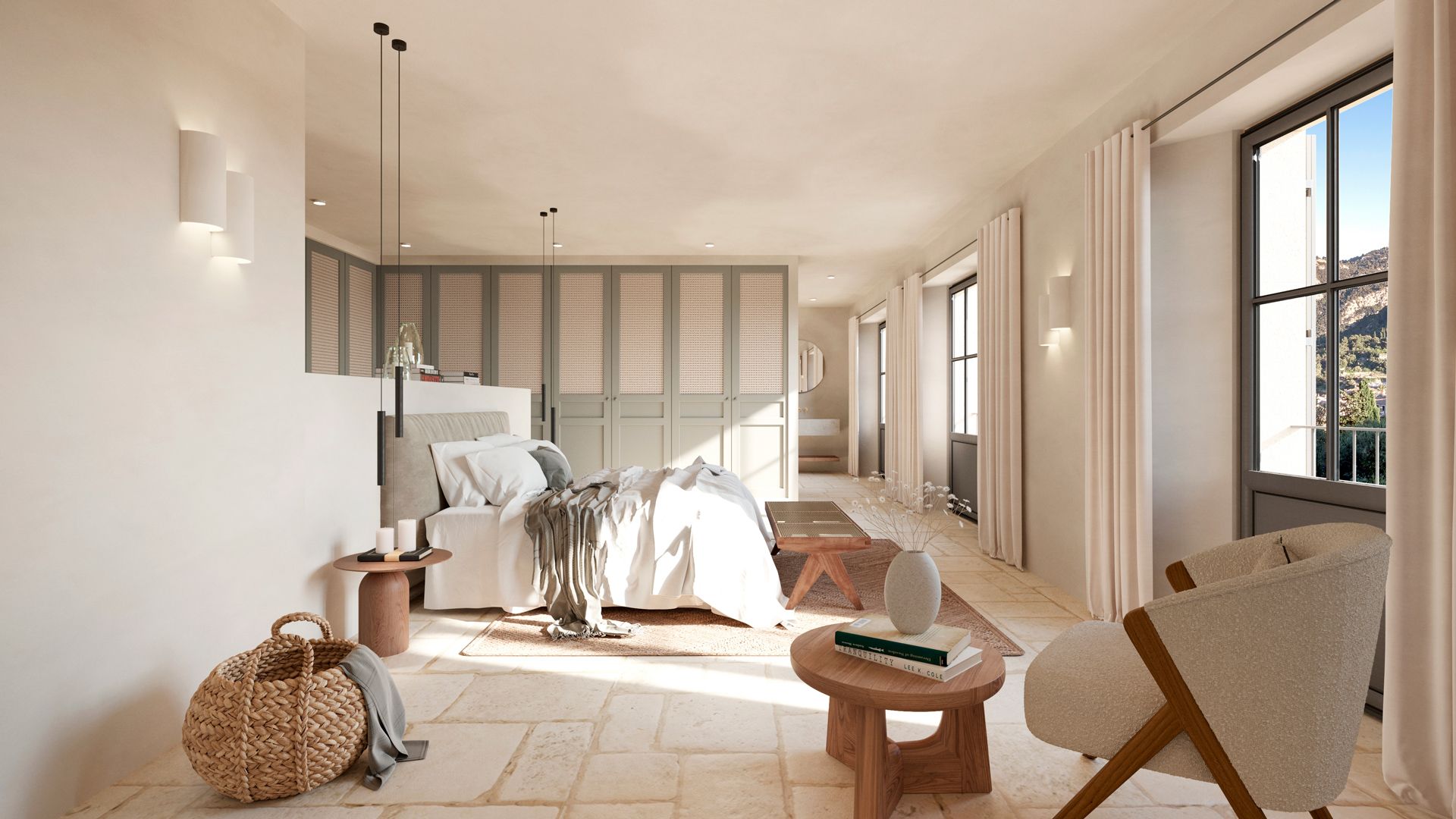 Carefully chosen materials, such as reclaimed wooden beams and doors, natural stone floors and lime-washed paint on the walls, gives this villa a very soft, warm and homely feel.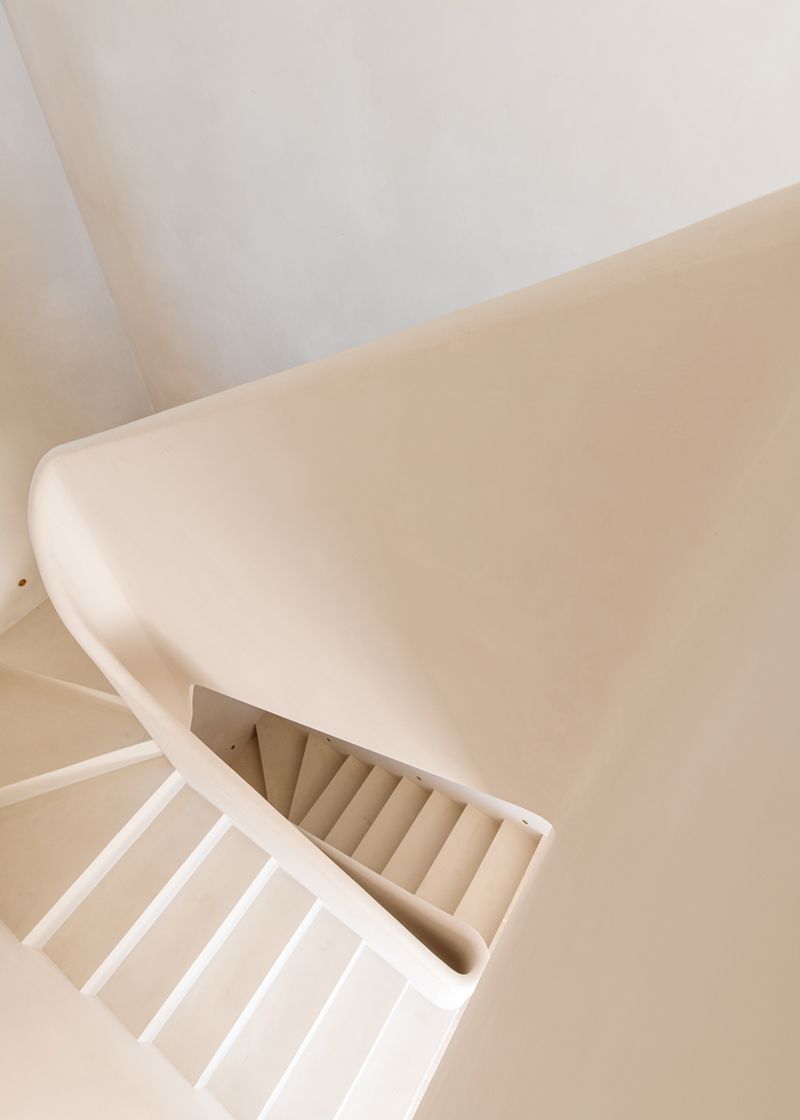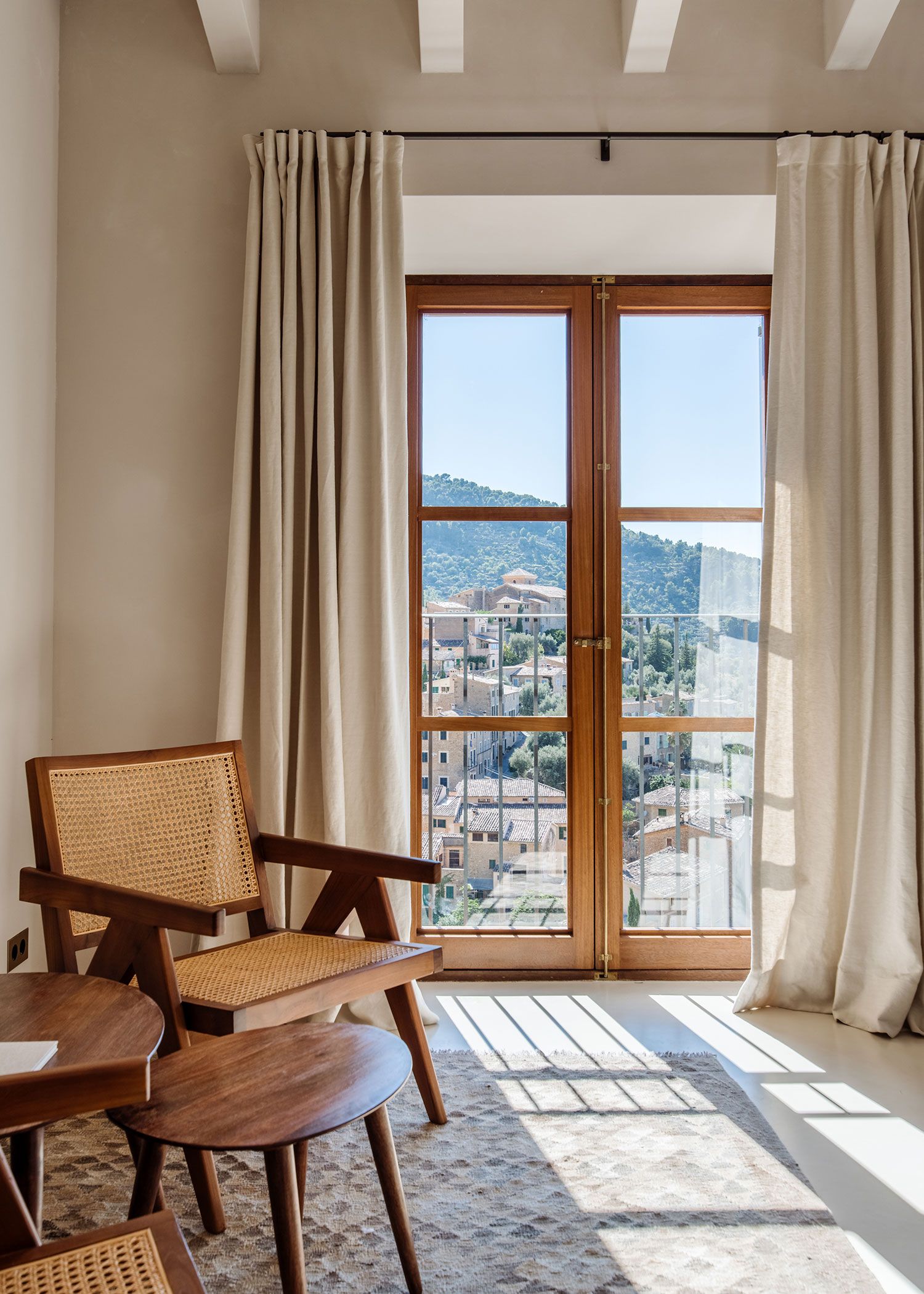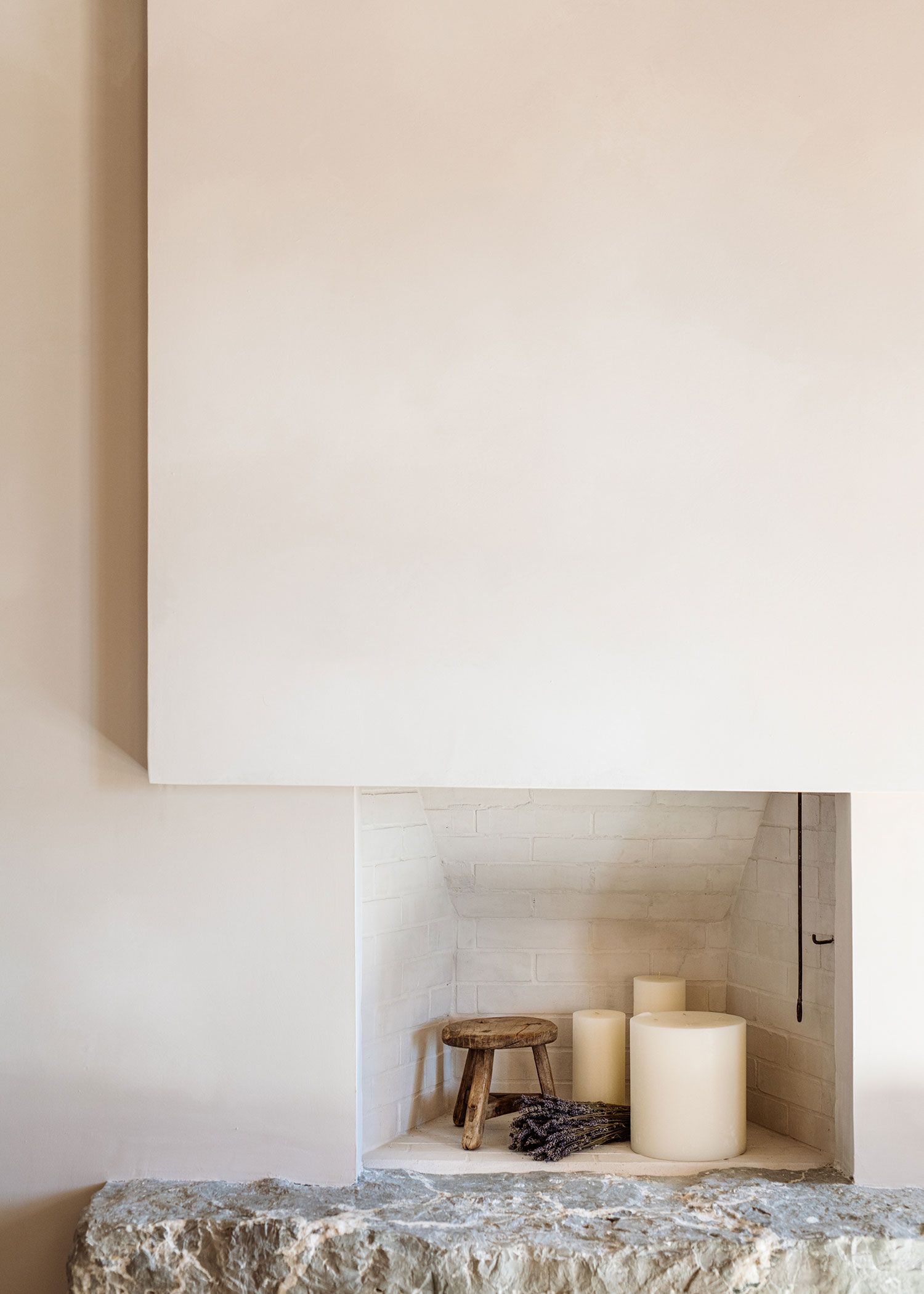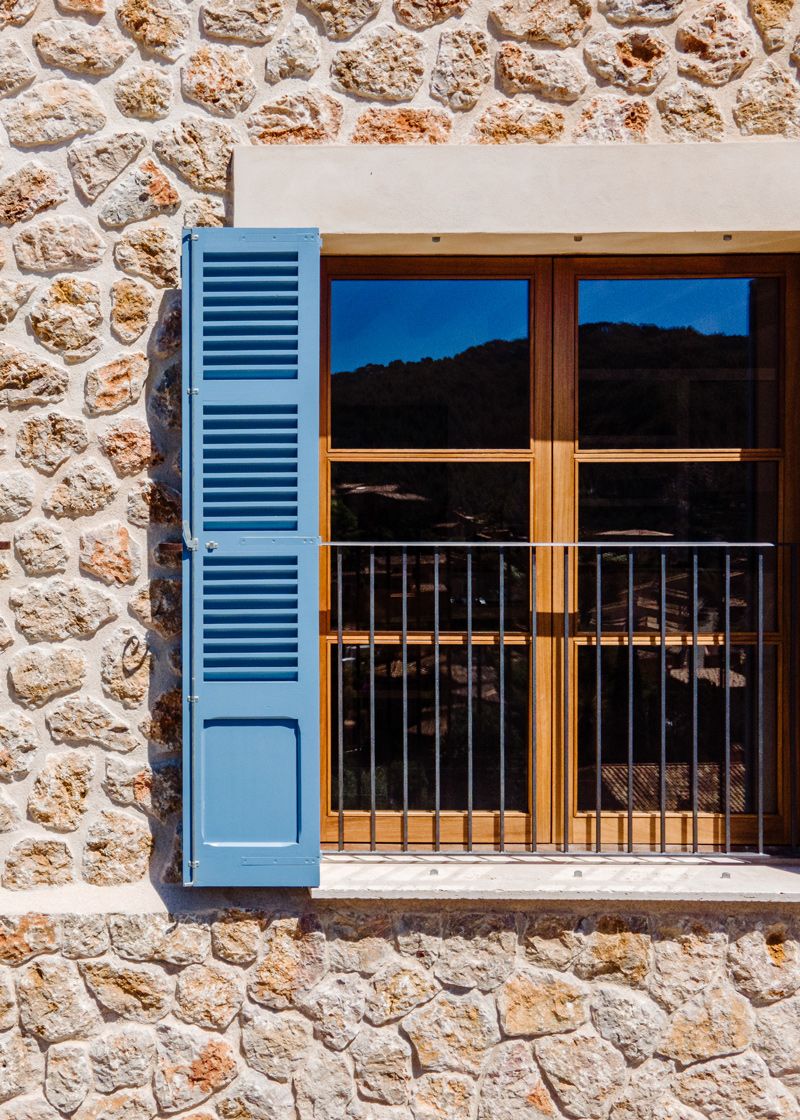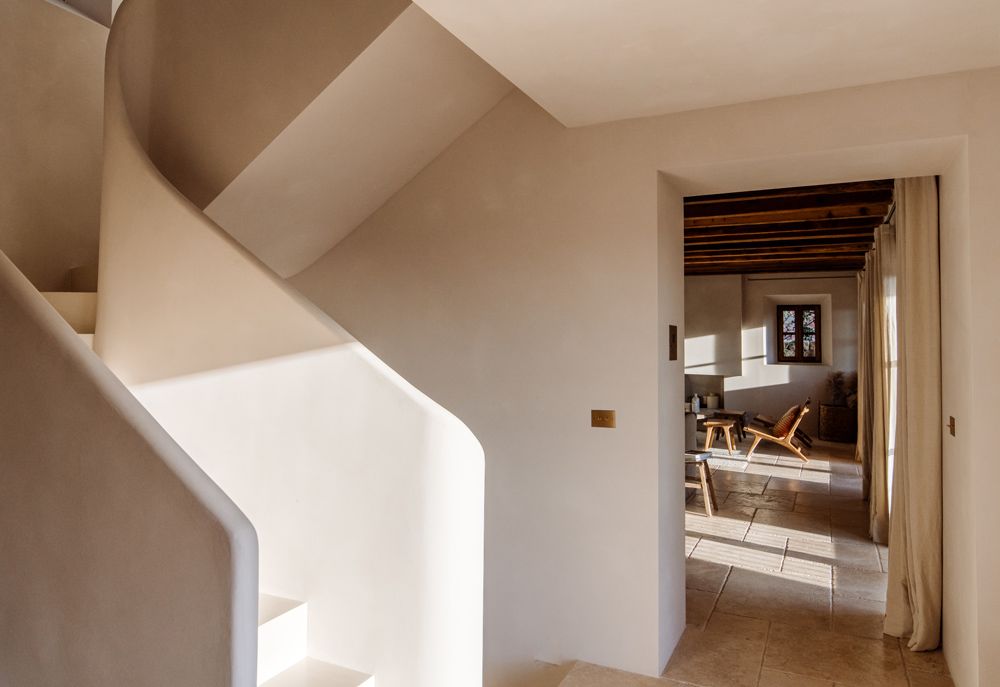 TOTAL HOUSE SURFACE:
516.98 m²
INCLUDES:
4 Bedrooms with en-suite bathrooms
Main bedroom with an integrated dressing room
Living-dining room with open kitchen
Fireplace
Underfloor heating
Air conditioning
Garage parking for 2 cars with outside additional parking
Infinity pool
Elevator
Terraces with uninterrupted south facing views
Landscaped garden
High design standards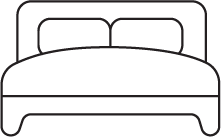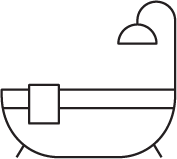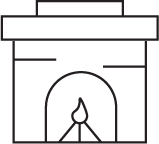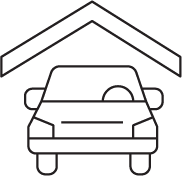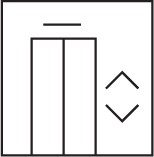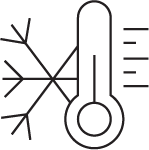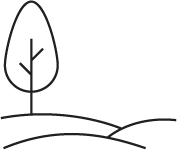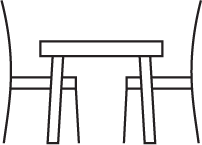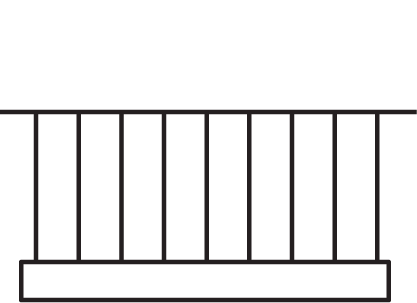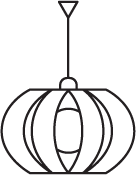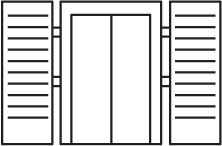 "A room should never allow the eye to settle in one place. It should smile at you and create fantasy." –Juan Montoya