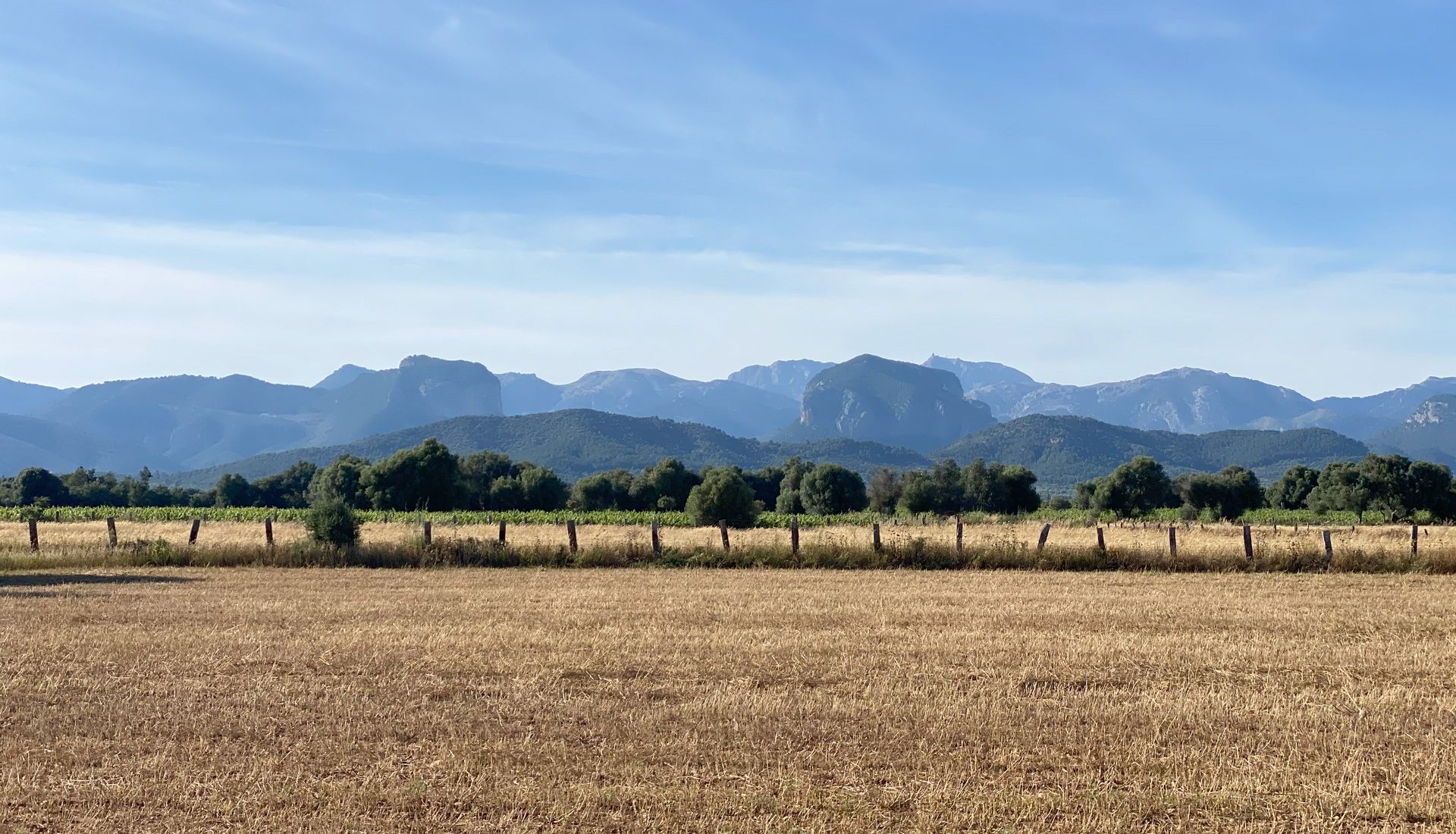 Biniali
"If country life be healthful to the body, it is no less so to the mind."
–Giovanni Ruffini

Those looking for the touch and feel of Mother Nature, the peace, tranquility and grace of the countryside will find their own oasis.
The plots are located close to one of Mallorcas authentic villages called Biniali. The region is famous for its vineyards and bodegas and has uninterrupted views across the entire stretch of the Tramuntana mountains. The capital Palma and the airport can be reached within 20 minutes, but many shops and restaurants can be found in one of the close villages as Binissalem, Sencelles or Santa Maria. With its fertile land, there are loads of possibilities to shop farm to table and get the best quality products. Our countryside houses will be self-sufficient, each benefitting from solar panels and their own welled water supply. By taking care of nature, we take care of ourselves.
MORE countryside projects coming SOON