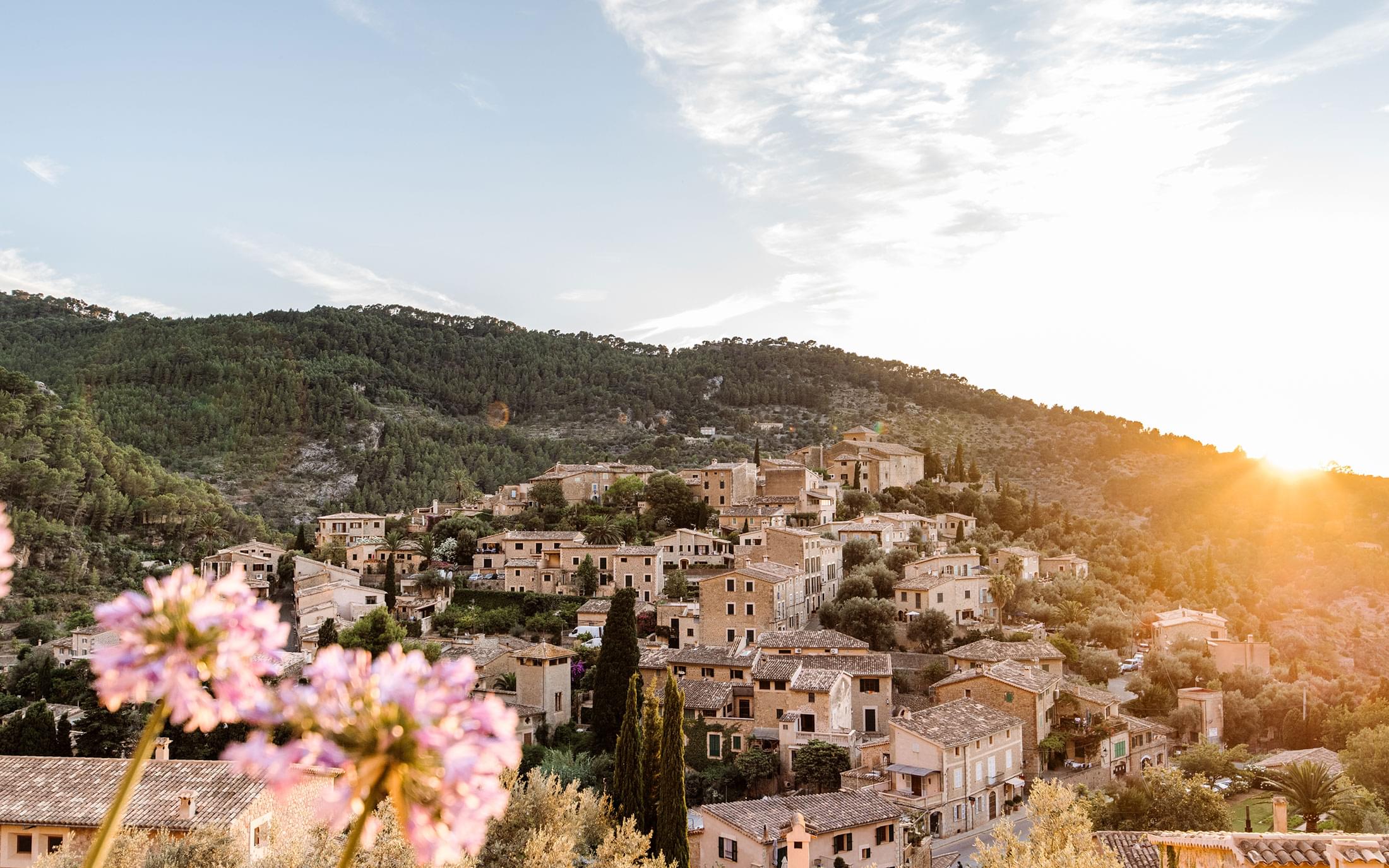 Beautifully designed and individually tailored properties.
Soulescapes is a collection of carefully designed & crafted properties, that respect and reflect the beauty that is Mallorca. We create spaces that are in harmony with their surroundings, choosing local products and finishes that complement the islands natural beauty. Our goal is not only to build a house but to create you a home.
Unique locations in the island.
We have chosen two very different areas of the Island, both very unique and stunning in their own right, sharing our common goals and our shared love of an Island we call home. Whilst the two contrast each other in their differences, both showcase the beauty that is Mallorca.